Meet our Pastors
Jonathan and Vivi Rivers - Lead Pastors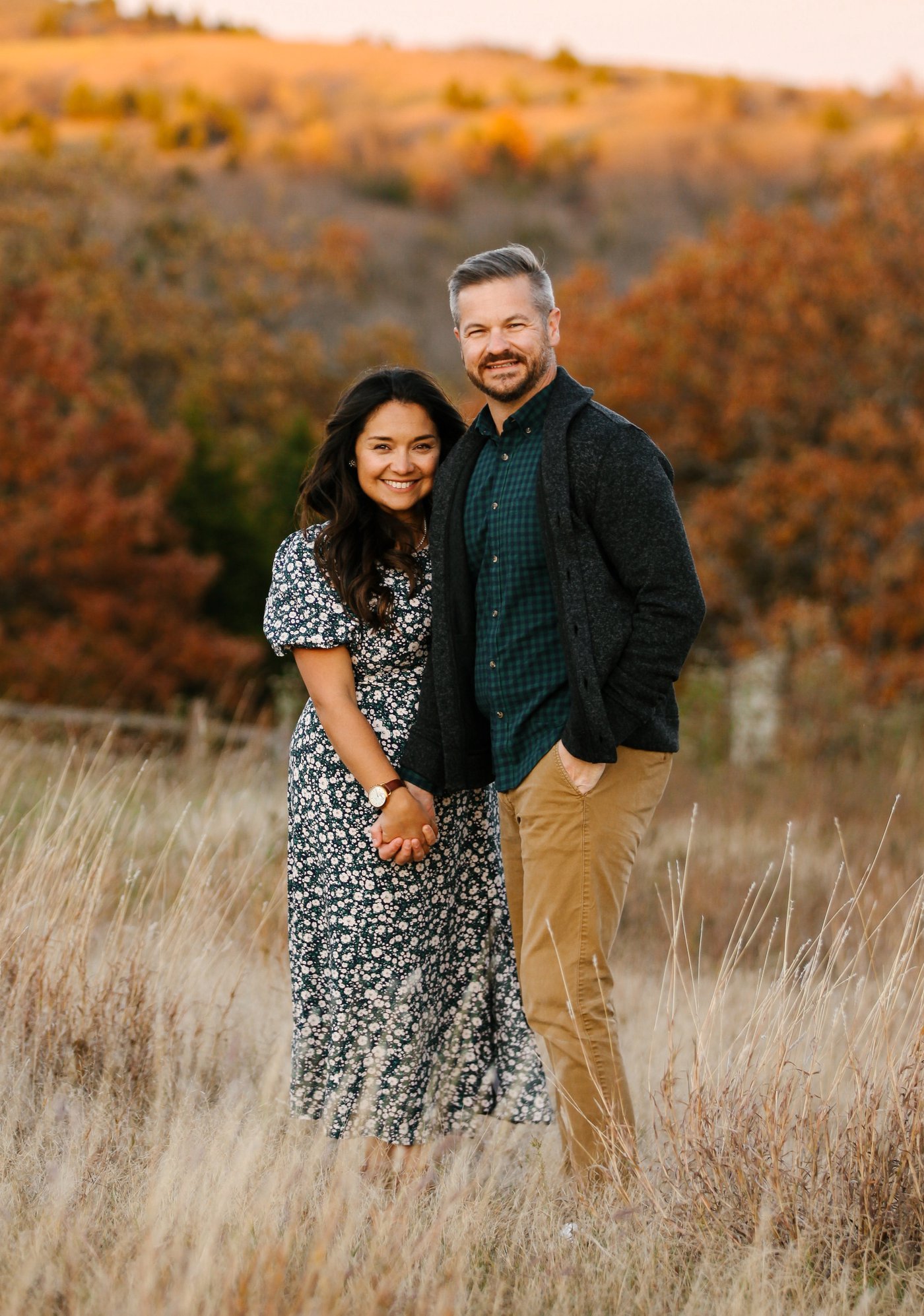 Pastor Jonathan and Vivi Rivers became the Lead Pastors of Destiny church in August of 2018. Jonathan was born in Tulsa, Oklahoma, and he has lived most of his life in the Broken Arrow/Tulsa area. Although he was homeschooled most of his younger years, he graduated from Grace High School, where he participated in sports, chapel band, and missions' trips. His love for travel and missions has always been a big part of who he is. He then went on to get his degree from Oral Roberts University, where he ran Track & Field, earned a degree in International Business with a minor in Spanish, met lots of great people and made wonderful memories. Later, he earned his MBA from Oklahoma Wesleyan University, where he now teaches a class from time to time.
Vivi was born and raised in Bogotá, Colombia. By God's incredible ways, she moved to Tulsa at the age of 16, and graduated from Grace High School. She went on to receive a degree in Communications, with minors in French and Spanish, from Oral Roberts University in 2006. Vivi became a U.S citizen the spring of 2018.
Jonathan and Vivi have been married since the fall of 2004. They have 4 sons, and a life saved by Grace, that they enjoy very much. Through every year of marriage, and every experience with their children, they continue to witness and learn more about God's relentless love. They cherish every opportunity to see God at work in their lives, and love to celebrate what He is doing in the lives of others. They are so thankful for the opportunity to partner with their church family and are excited about the future that God has for His Destiny Church!