We Love that you're here!
When are church services at Destiny?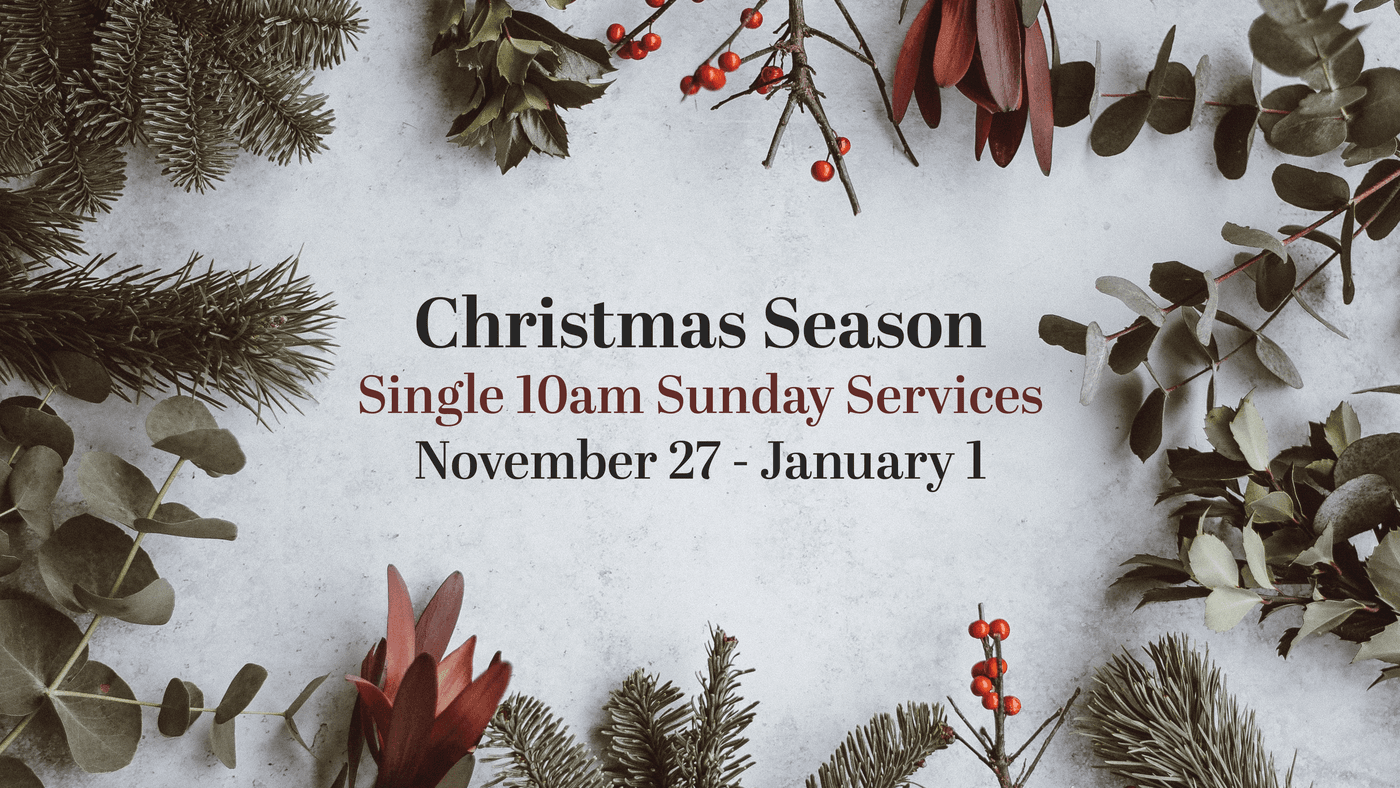 What do I wear?
Come As you are! We are a casual church where most people wear jeans and t-shirts, however, you can dress in whatever way makes you feel most comfortable.
What do my kids do while I am in a service?
We work very hard to create worship environments that connect with people of different ages. The main auditorium is perfect for you, but your kids are going to be much happier in an environment made just for them. Each class is safe, encouraging, God-centered, and age-appropriate.
Destiny Kids Junior (Birth-5yr old)
Destiny Kids (1st-5th grade)
Destiny Church Youth (6th-12th grade)